Music Memorabilia 11th September 2018
August 20 2018
We're fast approaching our 100th auction, and we've definitely put together a memorabilia sale well befitting such an auspicious occasion. As I usually say; where to start?!
 
Well - there's no getting away from the main attractions. Most of you not residing under rocks will surely have spotted our international news coverage (and maybe even heard Paul's dulcet tones on radio 5 live) following our announcement that we'll be selling David Bowie's first ever studio recording. The story's been told and told (you can still find the details on BBC/Guardian et al) but alongside that fabled 'The Konrads' tape there's also a treasure trove of related pieces consigned by David Hadfield, the original Konrads drummer and band leader. There are drawings by a young Bowie, documentation, set lists, letters, a very early ticket, an incredible set of photographs and more. Check out the collection from lot 413 - 423.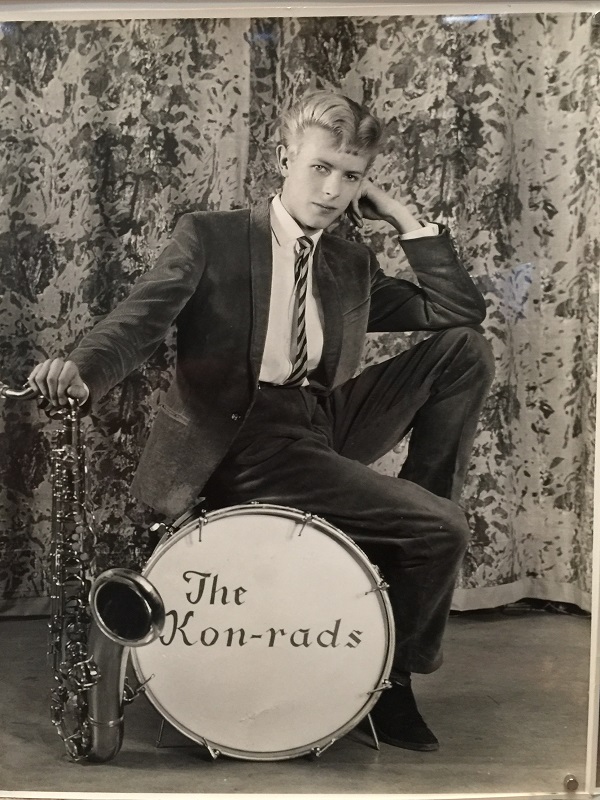 Another fabulous find is an original poster for said 'Konrads' from 1963. The vendor organised the gigs and kept a beautiful silkscreen poster in excellent condition. That's up for grabs at lot 412.  This is so rare that we have never seen one of these before even after much research online....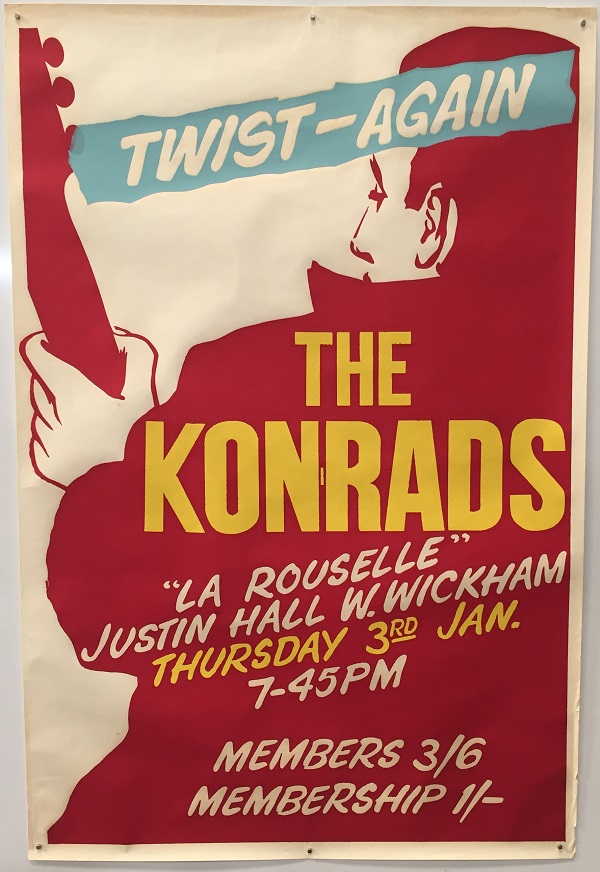 Petrol heads and serious car collectors, you're well cared for here. Ex founding member of the Rolling Stones Bill Wyman has submitted two beauts for us to sell. There's a Mercedes V126 500 SEL used by Mr. Wyman to escape the paparazzi between Venice and Monte Carlo (we've all been in that situation eh!) and a V126 560 SEL which was also previously owned by one Michael Phillip Jagger, whoever that is.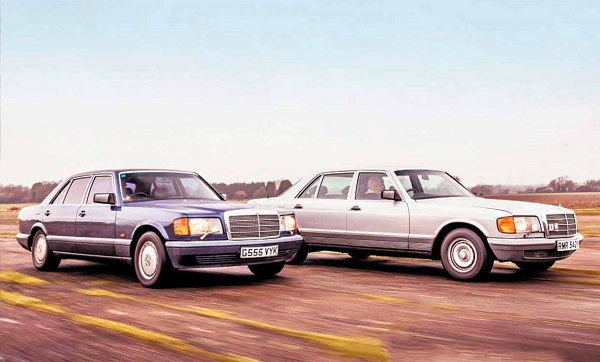 Devoting so much space to our star lots shouldn't take anything away from the remaining 400 odd gems we've got to sell, which includes fully signed Led Zep sleeve with good clear signatures (#79).  There's original Joy Division pieces to include ticket and mini 'Shimmy' flyer for their legendary Factory gig in 1979 (#332 and #333), Jimi Hendrix's handwritten lyrics (#70), stupendous runs of autographs and posters and a Honda motorbike.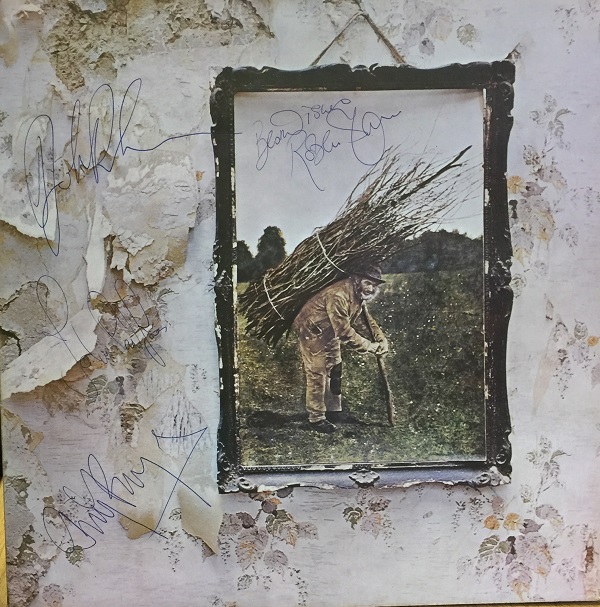 Feel free to get in touch with any questions as always!
 
Cheers
Dan
Blog
Get a Free Valuation