About Omega Auctions
Omega Auctions are proud to be one of the top auction houses worldwide for music memorabilia and vinyl records. We are passionate about what we do and whether you are looking to buy or sell, we are always happy to advise.
We are a family run auction house with buyers and sellers worldwide. We have a keen interest in all the types of goods that we auction and our knowledge, together with our personable and professional service will ensure that whether buying or selling, you will not be disappointed.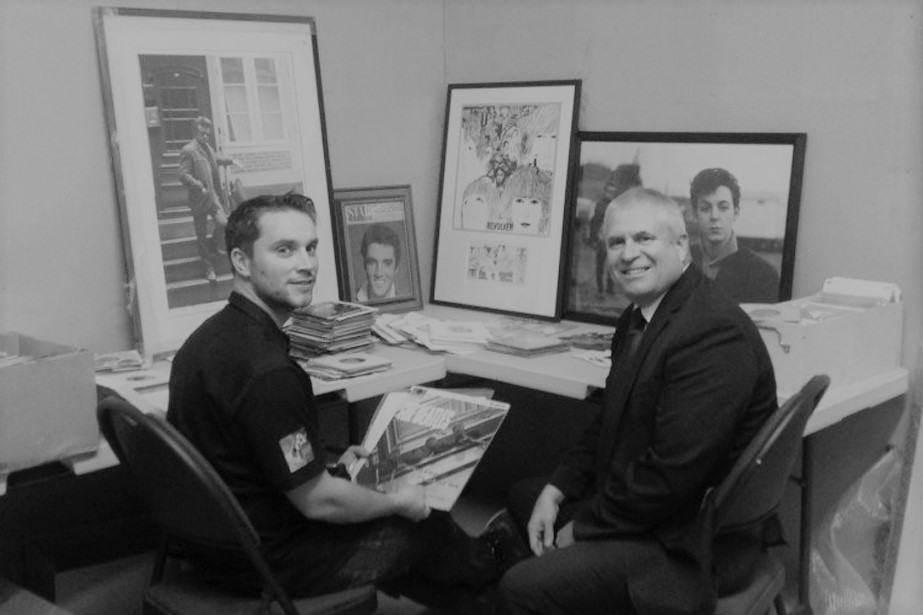 Omega Auctions was born in 2010, with Karen & Paul Fairweather at the helm.  Paul was previously an ACA qualified Chartered Accountant and Karen a consultant Project Manager but following a nasty accident whilst travelling in Africa in 2007, they were reminded of how short life can be.  That experience led them to the decision to put their knowledge and skills together to turn a hobby into a business and do something they are both passionate about.  Since then there has been no turning back, with the business going from strength to strength year on year.  We have had the privilege of selling some truly unique and historical artifacts, achieving record breaking prices and working with some incredible musicians/artists on the sale of their collections. 
With a shared ethos of a strong work ethic, and a consistently personable and professional service, every team member has been carefully selected to ensure that they also share these core values, so whilst maybe not by name, every team member is a key part part of the Omega family.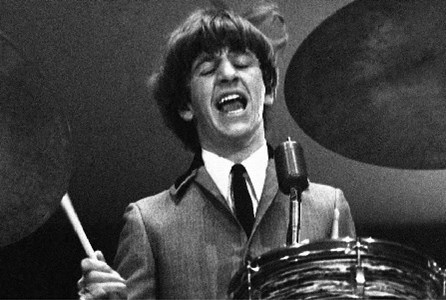 Get a Free Valuation