Selling at Omega Auctions
Our aim is to get you the best possible price for your items. In order to do this, the right people need to be informed at the right time and this is reflected in our comprehensive marketing campaigns in which we target specialist magazines, websites, relevant events, forums, Facebook, Twitter, Instagram and direct SMS/email marketing to potential buyers to inform them of forthcoming sales.   We will ensure that our sales are marketed to buyers and collectors both across the UK and worldwide.
Prospective buyers will be able to view our catalogue via our website and also via auction catalogue sites such as the-saleroom.com.
Telephone lines are open Monday to Friday 9.30am to 4.30pm.  If you would like to bring items in for appraisal, please call in advance to ensure that the appropriate person will be available.   

If you have items you would like to enter into our auctions but are unable to visit our office that is not a problem.  Depending on the size, nature and value of your items, we can either arrange collection by one of our couriers or we may be able to send our in-house team to collect.  Wherever you are there is always a solution.  Please contact us to find the most convenient option.   We have recently organised the shipment of a consignment of 20,000 vinyl records from the US to UK, so size and distance is not a problem.

If you prefer, you can email details/photographs using our valuation form in order to get an initial indication of the guide price prior to bringing your items in. 

If sending items to us via post or courier, please send to Omega Auctions, Sankey Valley Industrial Estate, Newton-Le-Willows, WA12 8DN. Please let us know once items have been sent so that we know to expect them.   
Payment
Payment is by bank transfer within 30 days of the sale.  
Selling Charges
Each lot is subject to a £4.80 lot fee (£4+VAT) which is payable for all lots sold. Our standard rate of commission is 22.8% (19%+VAT) on the hammer price of all lots. Reduced commission rates may be agreed in respect of high value articles and large consignments although we do not generally reduce our commission on large vinyl collections due to the vast amount of work involved. Signed items requiring authentication are subject to an authentication charge of £12 (£10+VAT).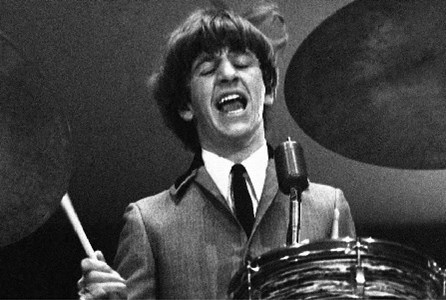 Get a Free Valuation