Omega Auctions track record in selling large private collections of either vinyl, memorabilia or both is second to none.  We understand that it has taken years to pull together the collection so when selling it we take as much care in sorting and lotting things up, so that they both maximise the value but also are presented in a way that does justice to the time and effort originally invested.
On a regular basis we hold single owner collection sales – this works well for vendors who perhaps have just decided to liquidate their collection or for deceased estates where family members see the sale as a fitting tribute to their loved one.  After every single owner collection sale. we have always received glowing feedback from the vendors and if you go to our testimonials page you will see many such examples.
Spreading the sale of a collection over multiple auctions over a period of say 12 months is another method that we regularly opt for.  Once we understand our vendors requirements we will advise on the best way forward.  At the time of writing this,  we currently have 5 large single owner collections that we are working on.  These have been split up and sold in our specialist vinyl and memorabilia sales that we hold throughout the year.  For example one collection we have has memorabilia from the likes of Beatles , Stones and Queen plus vinyl covering all genres such as Punk, Pysch, Rock N Roll, Jazz, Blues and Soul along with the usual does of 60's and 70's Classic Rock and Pop.  To maximise the value we have split the collection over 8 different auctions as follows;  Beatles memorabilia and vinyl was included one of our twice yearly Beatles auctions, Queen memorabilia was included in a special one off Queen sale we held and the Stones and other Rock memorabilia was included in one of our quarterly music memorabilia sales.  On the vinyl front we held 6 different sales to cater for all the genres;  a Punk Indie & New Wave sale, a Psych & Garage sale, a 50's & Rock N Roll sale, a Jazz Blues & Classical sale (2 of these in the past 3 months) and a Soul & Black Music sale (normally 2-3 of these every year).  The remaining Classic Rock and Pop was sold in our quarterly vinyl auctions with the rare and tasty pieces being placed in our twice yearly auction that we hold over at the Mega Record Fair in Utrecht, Holland.
As you can see whatever you type of collection you have, there is guaranteed to be a specialist sale to suit!
If you have a collection you are looking to sell, please get in contact.  In the vast majority of cases, we will recommend auction as your best option to maximise your return, however, if you are looking for a straight sale rather than auction, we may also be able to help.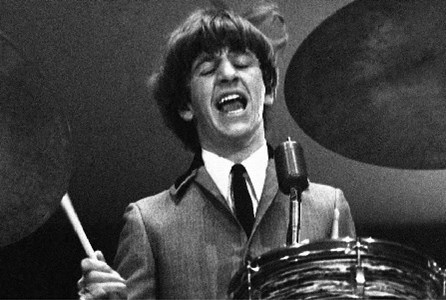 Get a Free Valuation