Over the years we have dealt with some incredible collections from people that worked in the industry and we have some excellent sales lined up for the future too.
One of our early sales was the Alan Wilder Depeche Mode sale which raised £300k back in 2011.  Alan had curated a superb collection of vinyl, memorabilia, awards, posters, stage clothing, instruments and equipment during his career with Depeche Mode.  The sale was a huge success with bidders all over the world being involved on the day.
Following on from that we have sold large collections for guitarist Porl Thompson (The Cure), founder of Creation Records Alan McGee, Beatles Film Director Richard Lester, the family of actor Leo McKern, Les Pattinson (Echo & The Bunnymen), Phil 'Filthy Animal' Taylor (Motorhead), numerous people that worked for BBC radio, record label executives and other professionals and people close to the industry.
One of our star lots was an acetate of The Beatles that was owned by Gerry and the Pacemakers band member Les McGuire – this sold for £77,000!
We held an incredible auction for Peter Hook (Joy Division and New Order) in 2019 and on 6th November 2021, we will be showcasing the 2nd part of Hooky's collection from his New Order years.  
We have also dealt with former founding member of The Rolling Stones, Bill Wyman on the sale of two of his cars and Deep Purple legend Ian Paice.
If you are looking to sell a single item, part of your collection or the whole lot then why choose Omega?
Feedback from all of our customers is that we are extremely approachable and down to earth whilst being passionate about your items.   
When it comes to the sale of your items we have a skill set that ensures the items are marketed, catalogued and ultimately sold in manner which ensures the best possible price is achieved. 
We also realise that our buyers are just as important.  Our regular returning customers will testify that the customer service at the buyers end matches that of the vendor.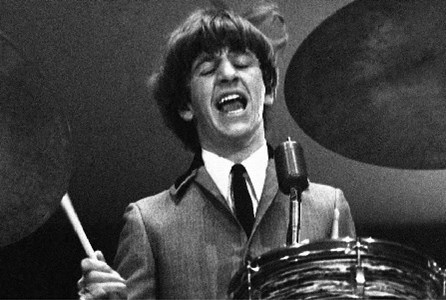 Get a Free Valuation