Musical Instrument Auctions
A quality instrument is more elusive than a fine wine, will gave a greater longevity than any of us here on Earth, can be appreciated by any dynamic and is ultimately a musician's best friend.
We've been fortunate enough to handle some quite wonderful instruments, including a 1907 Bechstein Concert Grand piano previously used at Twickenham studios by Paul McCartney/The Beatles when they first wrote the hit 'Yesterday.  Also a stunning Steinway piano once belonging to Alan Wilder of Depeche Mode along with his Yamaha drumkit used on the 'Devotional' tour.
From the Brass world there are some wonderful quality Flugelhorns, Euphoniums, Cornets, Trumpets, Trombones, Tubas and Sousaphones (makers to look out for include Vincent Bach, Besson, Hoyer, Harrelson, Yamaha and Galileo), Wind instruments can pack a punch too with some beautiful Saxophones, Flutes, Oboes, Piccolos and Clarinets out there (keep an eye out for Yanagisawa, who make some exceptional quality Saxophones). Percussionists as we know don't just play the drums – it would be fantastic to see a Celesta, Clavichord, Handpan, Glockenspiel or perhaps even more exotically some Brazilian instruments such as the Cuica, Repique, Surdo or Timbal! And let's not forget the piano; please keep us in mind if you do indeed have a spare Steinway you're looking to get rid of!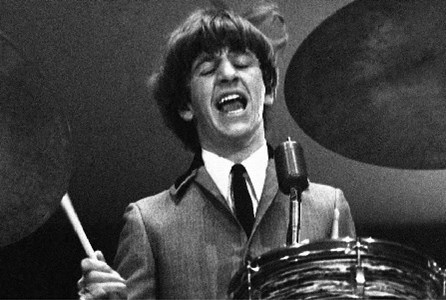 Get a Free Valuation