Guitar Auctions
Guitar auctions are undoubtedly the best place to sell or buy a vintage guitar. We've been fortunate enough to handle the sale of some quite wonderful guitars, with perhaps the pièce de résistance being Mick Ronson's exceptional '76 Gibson Les Paul (which sold to a private bidder for £100,000!). We have a worldwide customer base that will pay top prices at auction for all makes and models of quality guitars. Whether it be an acoustic, electric or bass guitar we can assist.  We recently sold a 1952 Les Paul that for £18,000, however we appreciate that not all guitars are worth thousands and will happily assist you whether the guitar you are looking to sell is worth £50 or £50k. 
On the subject of guitars, we would love to see high-quality instruments from any era – perhaps you have an early Jose Ramirez classical guitar, a Gibson L-1 from the turn of the 20th Century (made famous by a certain Robert Johnson), a Dobro style Resonator that you can really slide, a Rickenbacker 325 to get the party going, a Fylde Magician made by the wonderful Lancashire luthier Roger Bucknall (our guitar expert was lucky enough to own and cherish one of these when he was studying) or an Ibanez JEM, because who doesn't want to rock!
"Check out guitar George, he knows all the chords…" Yes, it would be terrific to know all the chords like George Young does, but unfortunately that would require too much practice – we're more than happy to play the ones we do know though!
If you have a guitar you are interested in consigning to one of our guitar auctions, you can request a no-obligation valuation here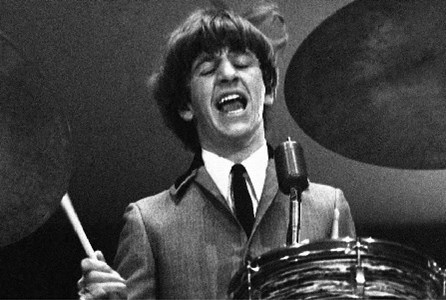 Get a Free Valuation