Auction Preview 5th June 2018
June 05 2018
A very warm welcome to all you grand groovers, spinners, diggers and ravers – just a quick note from me extending an open invitation for you to come on down for (yet another) specialist sale that will be taking place on Tuesday 5th June! Yes indeedy, we've just shy of 300 killer lots brimming with deep grooves; Soul, Blues, R&B, Reggae, Funk, Disco and Northern is the order of the day with the following titles my personal highlights…

Lot 39 features Otis 'Smokey' Smothers singing his Backporch Blues, a stunning LP on the famous King Records, check out 'Crying Tears', it's an absolute heartbreaker! Preceding this at number 37 is a 'fabulous' original copy of The Ronettes – Presenting The Fabulous Ronettes on Philles Records. Some smashing Blues EPs can be found in lots 50 to 52 including Little Walter with his Jukes (51) and Muddy Waters playing his Mississippi Blues (50).

We're delighted to have had the pleasure of digging through the late Stewart Tippett's exceptional record collection. A soul who clearly had an tremendous ear, I just know it would have been a sheer pleasure to have known him and to have had the chance to get it shakin' on the dancefloor! Highlights from the collection include Tubby Hayes – Tubby's Groove (317), a wonderful double header from the master Ernest Ranglin and The Coolers in Heart Beat/Birds Of The Air (311), a Sue classic from The Soul Sisters (216), a terrific bundle of Nina Simone LPs (203) and a fine selection of Irma Thomas LPs on Imperial at lot 208.

Elsewhere there's rarities from Tawny Reed (kicking off the sale at lot number 1), Tami Lynn (28), The Supremes (TMG 501 demo at lot 60), Joe Gibbs (135), Jackie Opel (136) and Charlie Patton (44).

So we very much hope you can be with us for viewing on the Monday as well as the Tuesday, we can promise a scorchin' soundtrack whilst you dig and even a cuppa! I shall leave you with the humbling words from Stuart: "Soul music hits you in the heart because it's inspirational, spiritual, and connects with everyday emotions and feelings that we can all relate to. It's something that joins us because it speaks to the human condition."

Hope to see you down here... 

Adnan - Head of Vinyl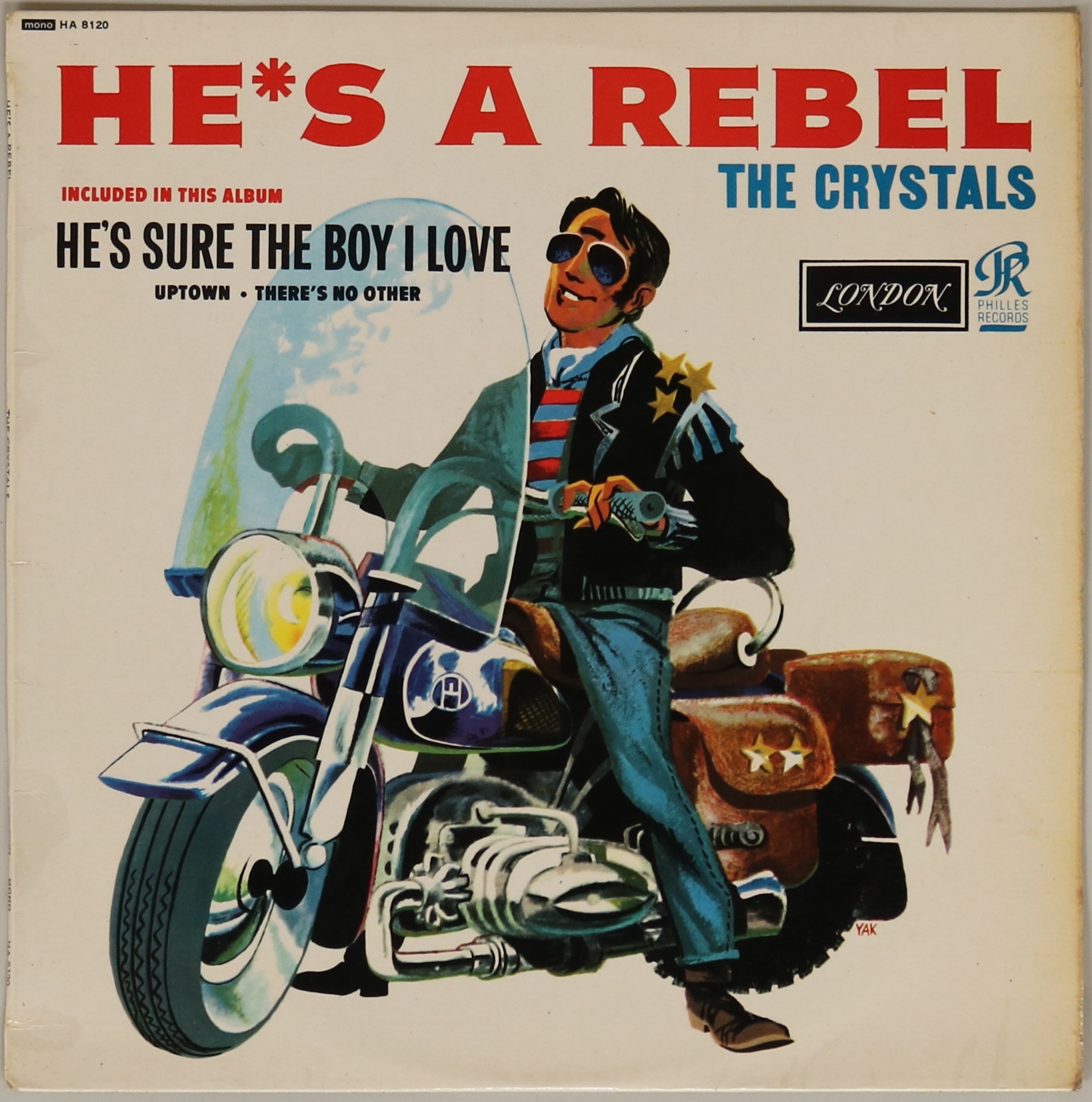 Blog
Get a Free Valuation